Beschreibung
Stop smoking and become a non-smoker with Binaural Beats to quit smoking and become smoke-free.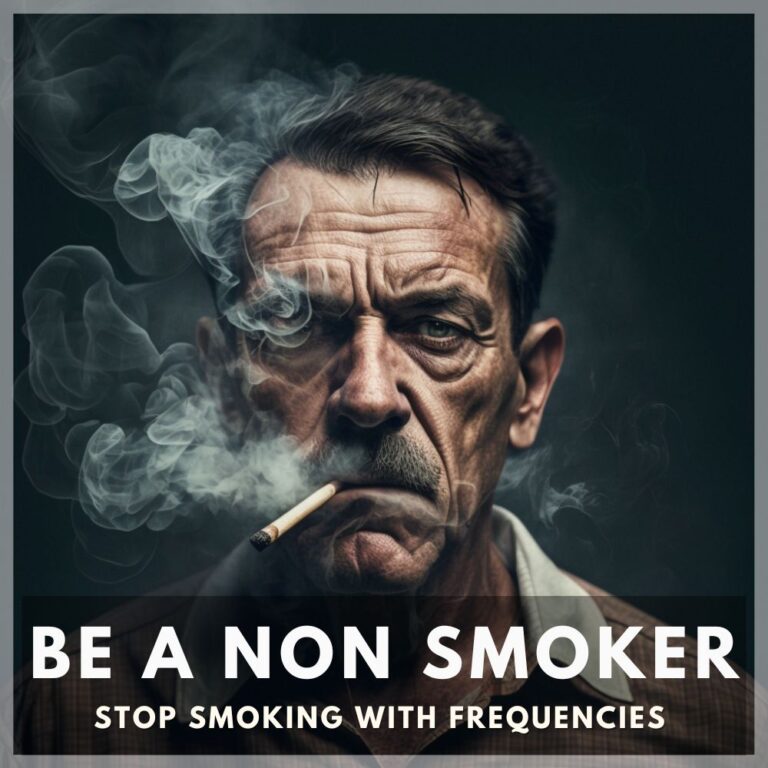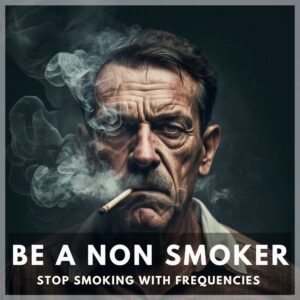 You want to finally be a non-smoker again and give up smoking? The right frequencies can help. After just six weeks, some of our clients have managed to reduce their smoking from about 20-40 cigarettes a day to 6 cigarettes and, after a while, to stop smoking altogether.
The optimal non-smoking hypnosis as a quit smoking aids, if you will, to stop smoking and to quit smoking.
This MP3 has exactly the frequencies to make that happen! They help you to like smoking less and less until you no longer have any interest in spending your money on cigarettes. The cigarettes will also taste worse day by day.
Smoking cessation hypnosis to quit smoking with this quit smoking aids
Listen to these frequencies twice a day, preferably in the morning and evening, and you will notice that the desire to smoke will decrease. The cigarettes will begin to taste different. No longer as pleasant as they used to. In this way it is possible to stop smoking more and more.
This MP3 (quit smoking aids) has only the pure frequencies, binaural beats, under which a noise has been placed, without music, without additional sounds. Please use headphones.
This MP3 (quit smoking aids) can be used by beginners and advanced smokers alike.
Duration: 40 min.
Format: MP3, 320 kbps
---
Binaural Beats: "Activate DNA and Healing"
Spiritual Blog: "The Matrixblogger"