Beschreibung
Sexual Stimulation Music with Binaural Beats for Sex
Music for sex? Music for fucking? Love drops? Spanish fly? Does a working aphrodisiac for physical love exist?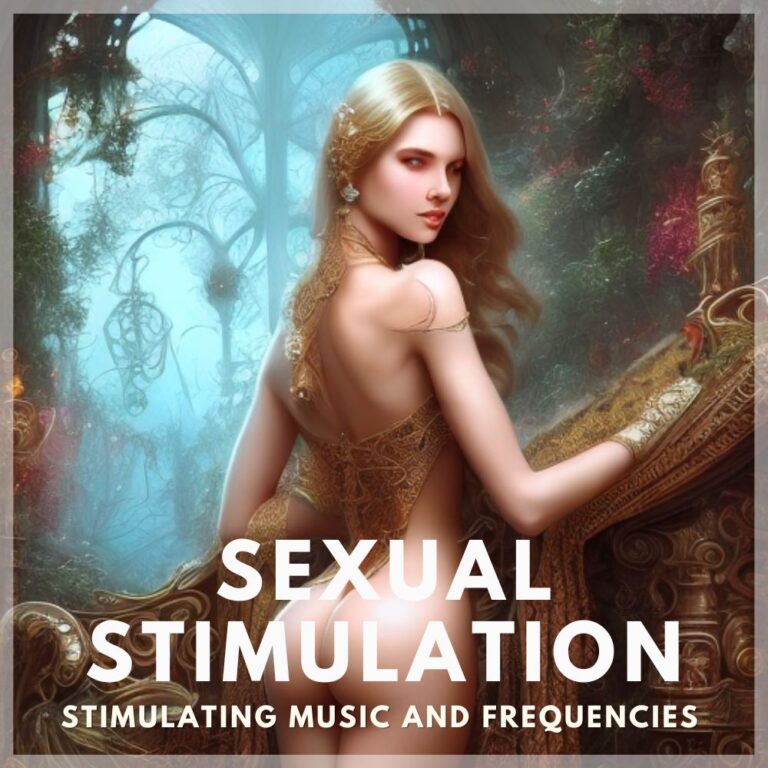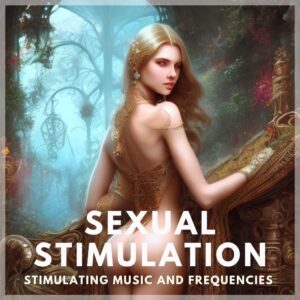 Spanish fly was one of the best known love drops for sexual stimulation, but unfortunately it never really worked, because the person who took it often suffered from nausea and then the desire was gone. For this reason, a solution had to be found that would put the dubious love drops in the shade.
Many people then tried music for sex, that is, music for fucking. Quite famous is the instrumental and classical piece "Boléro" by Maurice Ravel. This has also helped to some extent, but the effect was also quite limited. Therefore, brain kicker has now found the optimal solution: Music for sexual stimulation. The music now simply consists of the right brain frequencies that the human brain has at the exact moment when a person with a strong libido has a lot of desire for sex.
So these brain frequencies have been optimally optimized to rekindle the desire for love by simulating these frequencies and then listening to them through the speakers or headphones. They can also be played in the background if you are expecting visitors. There are no limits to the imagination here to bring the music to fuck with these frequencies to use. Maybe you feel like playing "Boléro" and let these brain frequencies run parallel to it?
The aphrodisiac to increase the sexual desire of people or your partner again really gets desire for you!
Just run this MP3 in the background and everyone who listens to it will feel a stronger sexual desire over time. It is the subconscious signals that stimulate the brain and sexual organs in the form of frequencies.
This MP3 has only the pure frequencies, binaural beats, under which a noise has been placed, without music, without additional sounds.
Duration: 20 min.
Format: MP3, 320 kbps
---
Recommended links:
Binaural Beats: Anti Aging – Get younger again
Spiritual Blog: "The Matrixblogger"