Beschreibung
Oneness with Gaia (Mother Earth) Gaia in mythology, feeling Gaia through Binaural Beats.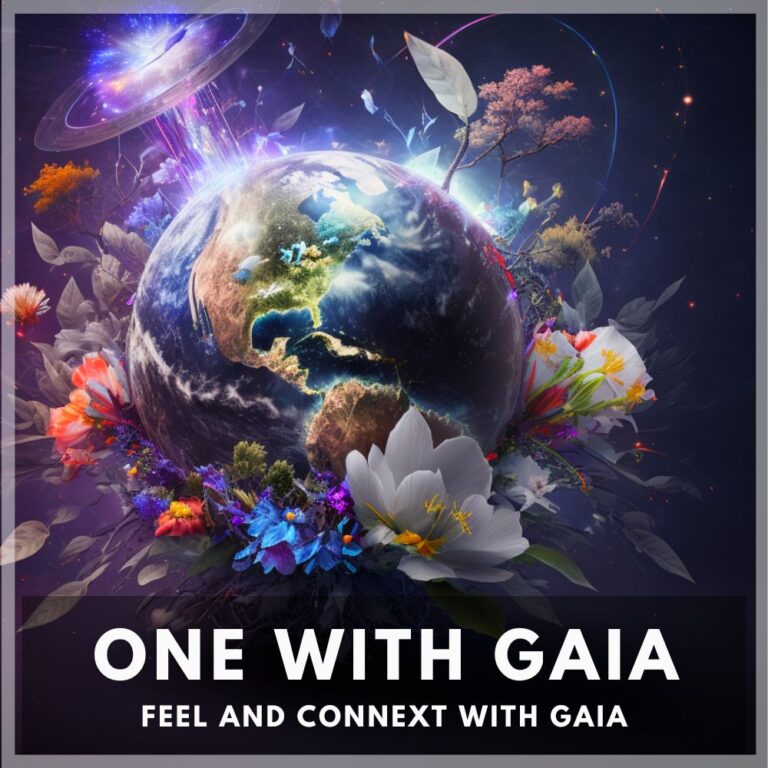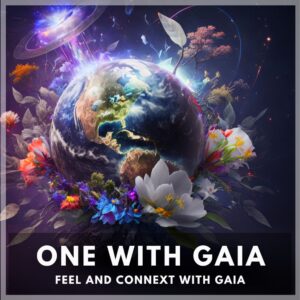 To connect spiritually with the whole earth, with nature, the rivers, the trees, meadows and the four elements. Who does not wish for that? Especially if you are very close to nature and love the outdoors.
It is probably one of the best ways to feel at one with beautiful nature and to be at peace.
What does Mother Earth mean? Gaia Meditation Music
Mother Earth is a living and huge being that lives in the universe. She is called Gaia and whoever connects with her experiences a complete feeling of oneness with Gaia, i.e. oneness with Gaia. These frequencies help to reach this state in order to be able to feel Gaia. The optimal Gaia meditation music for people who want to be one with nature.
This MP3 has only the pure frequencies, binaural beats, under which a noise has been placed, without music, without additional sounds.
Duration: 31 min.
Format: Mp3, 320 kbps
---
Recommended links:
Binaural Beats: Anti Aging – Get younger again
Our German Shop: "Gehirnkicker"