Beschreibung
Strange and weird effects and shifted perception with binaural beats. The different types of perception are included, whether visual perception or auditory perception. With these frequencies you can easily get into dissociative states and thus trigger the strangest effects
Only for the brave! Because these frequencies trigger sudden and short dissociative states that can lead to strange perceptions. You can also dive deep into the dissociation and trigger the strangest sensations.
A previously unexplored frequency, which consists of three different binaural beats and can trigger the most unexpected and weird effects.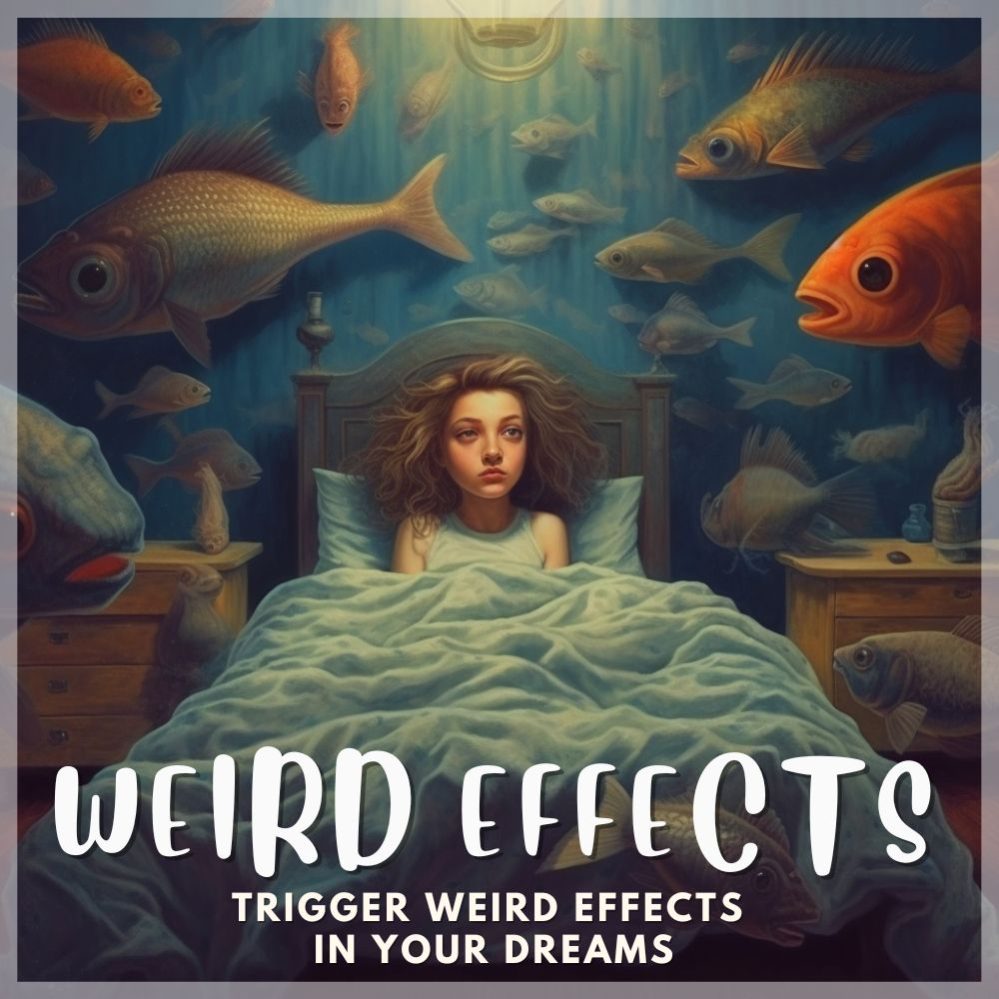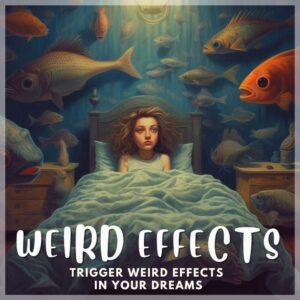 A lot can happen due to the long playing time of 60 minutes! The binaural beats allow the usual thinking to be suspended for short moments and thus open the perception to supernatural, paranormal moments. They act like small portals that lead the listener ever deeper into strange conditions. It can happen that the perception for a short moment receives images or words that cannot be correctly interpreted by the mind. Even on an emotional level, it cannot be directly stated which effects can occur.
This MP3 has three different frequencies, binaural beats, under which a noise was placed, with initial oriental and soulful music. The noise that is placed under the frequencies prevents headaches and makes the frequencies more pleasant to perceive.
Please use headphones for this MP3 (Weird Effects)
Duration: 60 min.
Format: Mp3, 320 kbps
Please use headphones. For MP3 players please make sure that only simple stereo is turned on and no features like surround stereo or mixed or joint stereo.
---
Recommended links:
Binaural Beats: Anti Aging – Get younger again
Our German Shop: "Gehirnkicker"