Beschreibung
Reduce and beat ADHD in Adults and Children with Binaural Beats! The attention disorder too
Adults can use these frequencies to get their own hyperactivity disorder under control. Of course, there are still plenty of alternatives to how to do this for the better, but using these frequencies will definitely help with hyperactivity and poor concentration. These frequencies heard every day offer an effective ADHD treatment, you will be much more concentrated and focused after a few minutes and you will be much less hyperactive.
Minimize attention deficit disorder with frequencies and compensate for the attention deficit and Beat ADHD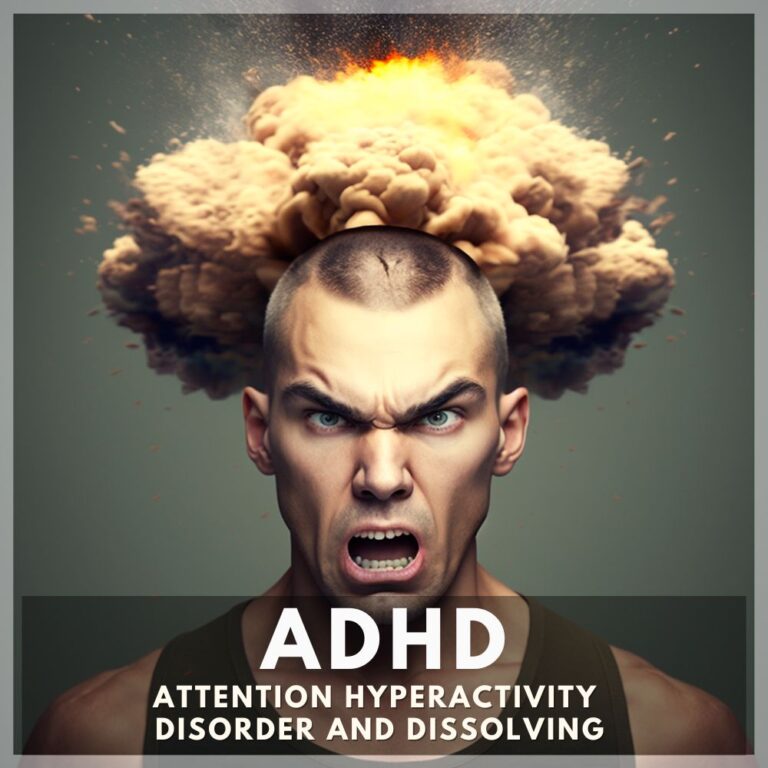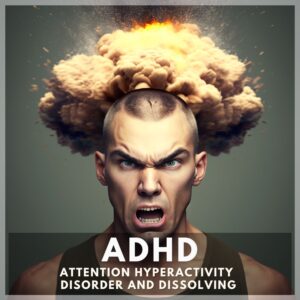 You can be focused and alert all day long before you need half an hour to charge these frequencies. This means investing half an hour listening to these frequencies and then feeling normal for up to 24 hours, working concentrated, being more vigilant and attentive.
But even parents don't know or know if the child has ADHD and is unable to cope with the world. In many cases, Ritalin is used to manage the child's emotions, but this drug can also have its disadvantages. Perhaps you can try frequencies before consulting your doctor and see how they affect the child. You can let them run in the background in the apartment or maybe in the children's room during the night.
This MP3 (Beat ADHD) has only the pure frequencies, binaural beats, under which a noise was placed, without music, without additional tones. We do not use melodic music in this MP3, because experience has distracted us from repeated listening and you do not want to hear it at some point. This concept makes it much more pleasant to listen to the pure frequencies. The noise that is placed under the frequencies prevents headaches and makes the frequencies more pleasant to perceive.
Please use headphones for this MP3 (Beat ADHD)
Duration: 30 min.
Format: MP3, 320 kbps
---
Binaural Beats: "Activate DNA and Healing"
Spiritual Blog: "The Matrixblogger"